Brands, Small or Big Need to Go for SEO Services
Now days, it does not matter the size of company, an online profile or online presence plays great role to compete against the big competitors. A user-friendly website with good look & feel helps to create an online presence. Almost every business entity (irrespective of their physical location) is trying to promote its brand name through a well-developed website because of its extensive reach. One can easily reach its target audience through the website, which has invaded virtually every home on the face of the globe.

Your presence on the search result page along with the giant companies will create a good impression in the minds of your prospective buyers.
Brijesh Kumar Yadav - Reporting from Mumbai, Maharashtra
Best Examples of Purpose-Driven Marketing for Pandharpur Yatra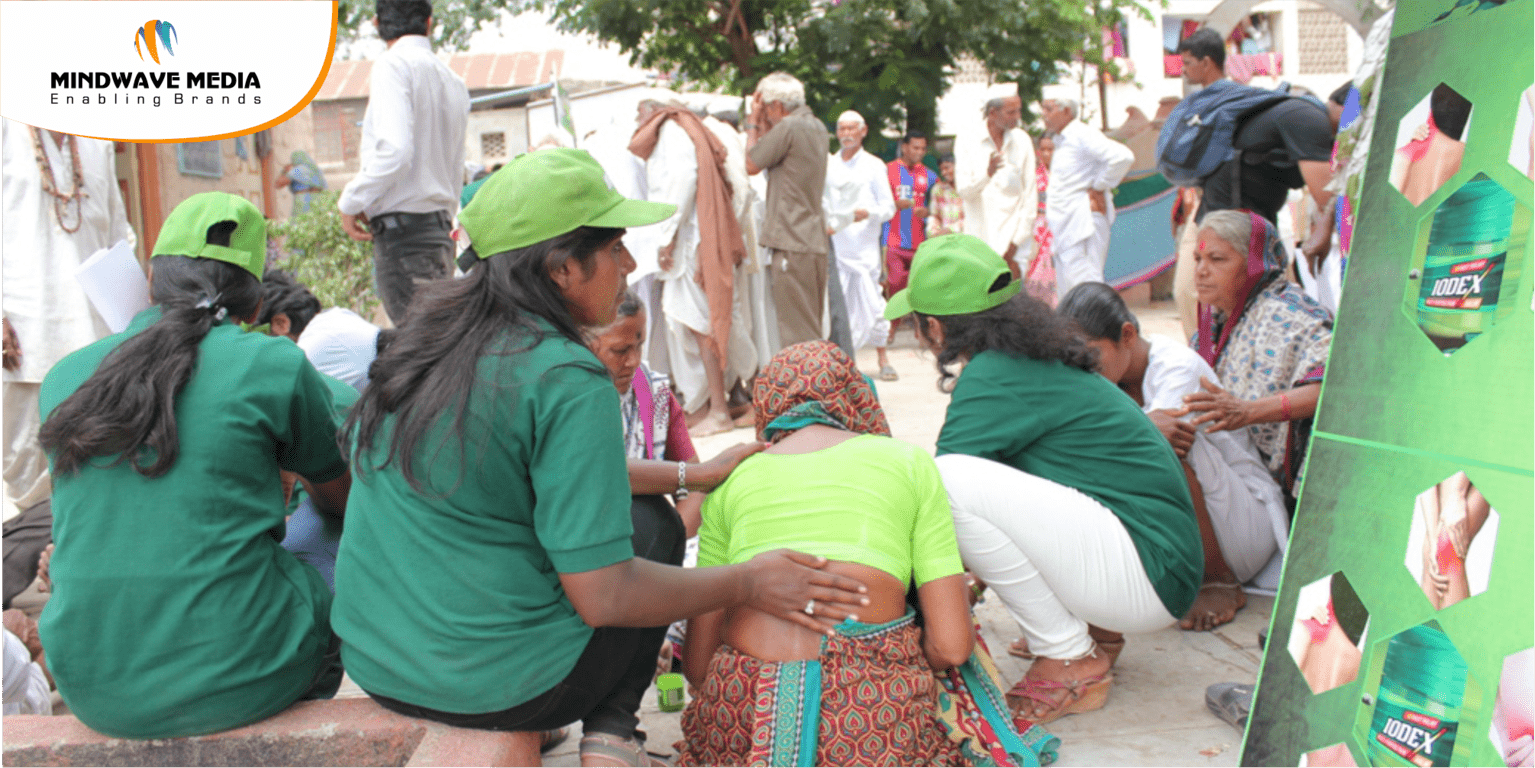 Pandharpur Wari is the world's largest & oldest people movement where over 2 Million devotees walk for 21 days to cover a mammoth distance of 230 kms to reach the Vithoba Temple of Pandharpur on the auspicious day of Ashadi Ekadashi.
The devotees throng in from different parts of Maharashtra and the nearby state to seek the blessings of Lord Vitthal. They are emotionally attached to the Yatra and hence, GSK flagship brand Iodex took an initiative of taking care of their body aches and joint pains. This campaign was a Media, OOH & Experiential Marketing.
Sanjay Soni- Reporting from Delhi
Why Brands participating in Yatras, Jatras and Melas need Digital Marketing Services?
India is a country where culture and religion play a crucial role. Hundreds of Yatras, Jatras and Melas happen every year. Though each Yatra, Jatra or Mela is organized in different parts of India, one thing remains common- the base of the audience. Visitors in the Yatras come from media dark areas.
 In 2020, the penetration rate of smartphone in India has reached 54%. However, brand awareness and brand engagement has a lot of scope. To amplify that scope, brands need Digital Marketing Services. Also, Digital Marketing helps to measure the brand activity and engagement. 
Shruthi Iyer- Reporting from Pune, Maharashtra
Why do Brands need to include On-ground Activations in their Marketing Strategy?
The primary reason for brands to include on-ground activations in their marketing plan is to break from advertisements' clutter- print, visual, audio, etc. On-ground activations create experiences, have a long-lasting impact on the minds of consumers, and generate word of mouth and a lot of buzz around their products/services. In addition, an experience gives a human angle to your brand. It is something that you share with friends and family. So, why not brands act as your friends or family?
Vivek Singh- Reporting from Delhi
Yatra & Jatra, a Great Market for Brands in India
In rural India, Melas is of utmost importance from the British era for trade, cultural activities, religious rituals and entertainment. People in the rural areas prefer visiting melas with their families. Hence, Melas are said to be a golden platform for Brands to showcase its potential and offer direct experience of their brands by installing a stall/booth or organizing product sampling. Moreover, it is a great place to interact with consumers.
Hundreds of Mela in India happen every year. It is a platform that generates crores of business every year for brands, if promoted in the right way, using strategic branding methods.
Namdeo Ghorpade- Reporting from Nashik, Maharashtra